The Final Harvest Youth Ministry-

K

I

D

S

for

CHRIST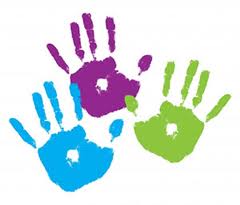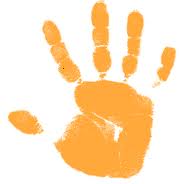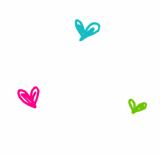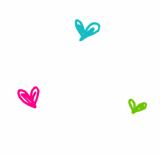 Ages 1yr old - Kindergarten

PURPOSE STATEMENT- To provide children the tools they need for faith in Jesus Christ, a desire to be obedient to Him, and a love for Him that will remain throughout their lifetime.


1st Graders-5th Graders
OUR MOTTO


K

nowing God and His Word


I

nvolving in friendships and fellowships


D

eveloping ministry gifts


S

erving in the church and community
8th Graders-12th Graders
The Final Harvest Ministries' student youth ministry exists to

REACH

non-Christian junior and senior high school students, to help them

SHARE

in God's Word, to

OFFER

themselves in

SERVICE

to Christ and to

LOVE

for one another.

5 AREAS of CHRISTIAN GROWTH IN MINISTRY
Fellowship=LOVE
Evangelism=REACH
Discipleship=SHARE
Worship=OFFER
Ministry=SERVICE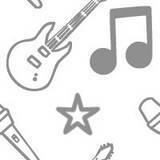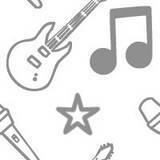 JOIN US FOR YOUTH CHOIR REHEARSAL. EVERY MONDAY
6:30 PM
at the CHURCH!!
1 Timothy 4:12 Don't let anyone look down on you because you are young, but set an example for the believers in speech, in life, in love, in faith, and in purity

.